Copper Healing Facts
Copper Healing Facts
I have ran into quite a few folks who have never known that copper is good for the body. Or that you can remove the natural tarnish with some DIY tactics that involve nothing but your everyday kitchen ingredients! We thought it useful to supply our customers with some yummy copper "did you knows"!
Benefits that joint stiffness and pains. Plenty of people have felt relief and relaxation from joint problems, especially those with joint stiffness.
A pure copper bracelet has micro minerals such as iron and zinc, which your skin easily absorbs and gets the needed benefits.
Copper can help increase your cardiovascular health. After wearing copper for an extended amount of time, the mineral is absorbed into the body and the appropriate amount needed will help your body operate efficiently.
Copper welcomes a healthier immune system. When worn on the wrist or finger, it gets absorbed in very small and negligible quantities into the bloodstream. This process creates a physiological balance in the body. Copper can negate the toxic effects of several other high-toxicity metals in the body. These apart, copper triggers a response from the enzymes that help the body create hemoglobin.
Anti-Aging benefits are upon you when copper is in your possession. Copper possesses anti-oxidant properties which prevent free ions and radicals from raising the toxicity within the body. Anti-aging properties of copper are as well-known and historically renowned as the copper ring benefits astrology. By improving the density of collage and elastic fibers, copper slows the aging process – not just on the outside, in the inside as well. Don't just look young, but feel young and energetic.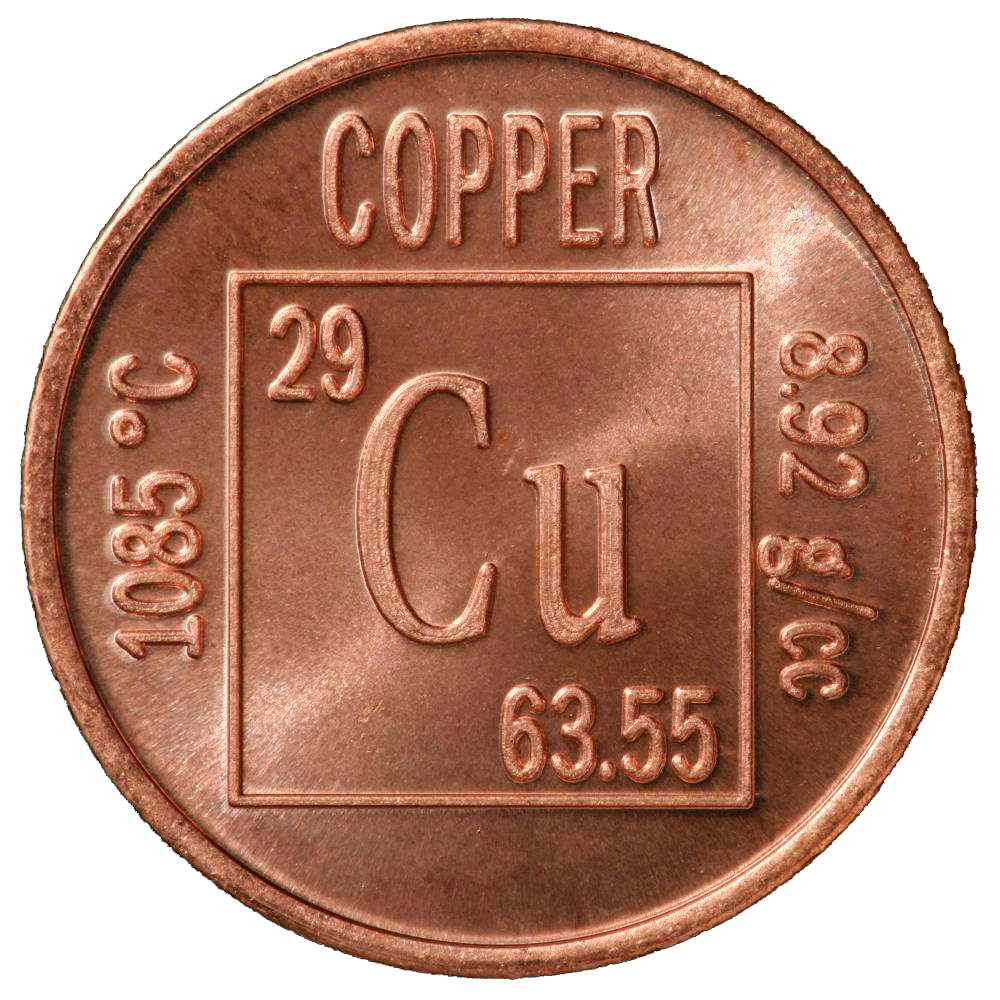 Why Copper turns my Skin Green? 
Copper responds normally with our salty skin, which can be made at whatever point we sweat.  Be that as it may, copper can likewise respond to acidic conditions and your body corrosiveness is identified with your eating regimen. Binging on or living on Garbage, i.e. junk food for nourishment prepared sustenance, and bunches of red meat will make your body acidic.
The more acidic your eating routine and body, the more probable you are to become ill.
This can make copper jewelry a dynamite approach to gauge regardless of whether you have to change your eating routine or in case you're simply on the cusp of catching something.
On the bright side, copper absorption is not harmful and the green copper staining on your skin is not permanent and can be easily washed away with soap and water. Applying some clear nail polish on the parts of the copper jewelry that touches your skin will also prevent this from happening.
 Click here to learn ways to clean your copper!